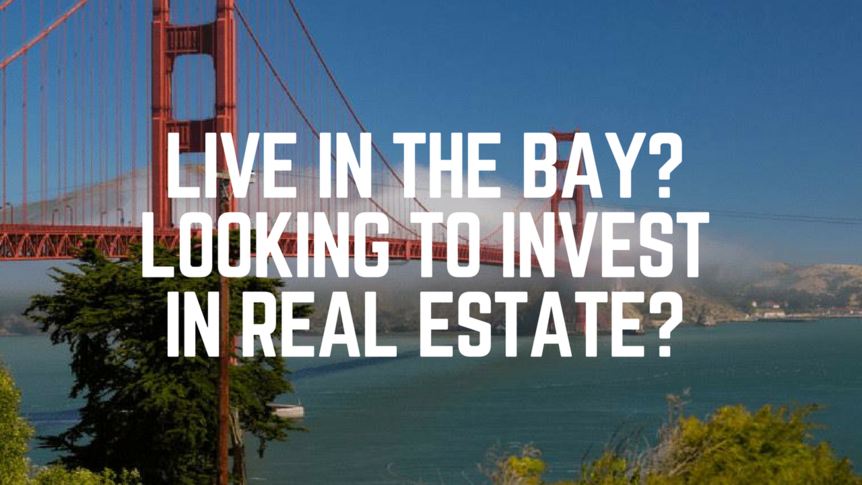 Jeff's well renowned for his expertise in real estate and now, he's opening that expertise up to investors who are looking for better returns on their real estate investments.
This project has been months in the making but now, without further ado, Jeff is excited to discuss what him and his partners are doing in the real estate investment game and how you can easily get involved too.
If you're actively looking to make smart real estate investments and you like what Jeff's disclosed in this video then call Jeff at 415-336-9695 to discuss joining him and his partners on what will be a lucrative journey for them.